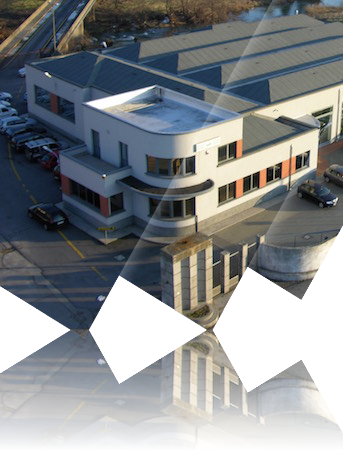 S.A.I.E.P. was established in 1976 as a design, installation and maintenance company of electro-pneumatic systems for the chemical, metalworking and glass industries. In a short time it extended its expertise to the design, production and after-sales assistance of electromedical equipment in the radiographic sector, becoming its reference supplier for the major world groups.
In the mid-1980s S.A.I.E.P. started collaborating with leading companies in the glass and railway industries, quickly consolidating its position as a qualified supplier. Today our main activities are the design, construction and installation of control and power wiring, electrical panels for the railway sector, power distribution and automation.
In this path of continuous growth, S.A.I.E.P. has obtained the most important national and international certifications; fundamental were the ISO 9002 (1994) and the IRIS (Industrial Railway Industries Standard) certification in 2008.
The structure and integrity of the company have allowed it to strengthen and consolidate its market position over time. The founding principles of S.A.I.E.P. such as reliability, responsibility, compliance with deadlines and high quality standards constitute the best guarantee towards its customers, employees and suppliers.