Production is fully standardized and subordinated to internal or customer provided specifications ; we have at our disposal different systems for controlling production performance and testing the finished product. In order to guarantee a product of the highest quality, we only purchase and install materials from leading world brands.
The quality of our products is guaranteed by the quality control system during the design and manufacturing cycle, confirmed by the final quality control, through the automatic testing of all products with DIT-MCO 2000 points of connection machines.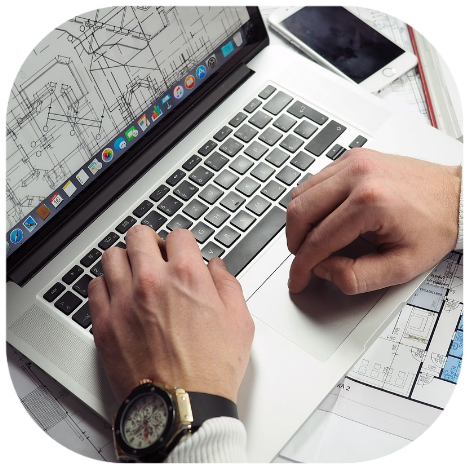 All documentation is stored on the company intranet, accessible from all workstations located in the various production and staff areas. This way, all the necessary information are available and shared simultaneously in all areas of the different production units.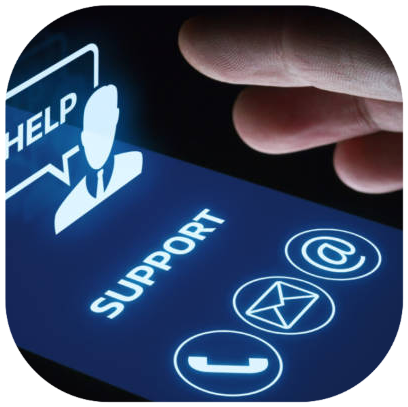 S.A.I.E.P. is tenaciously committed to a constant process of improvement, through participation in technical seminars, training courses, safety courses and a careful and constant dialogue with the customer.
The product includes the presence of personnel assigned to the installation, assistance during assembly and after-sales services throughout its life cycle.
CERTIFICATIONS
Through a process of continuous improvement, S.A.I.E.P. has achieved over time the following certifications of its quality system:
Certification as a wire harness supplier for 3M International (1993)

ISO 9002 certification (1994)

Adaptation to UNI EN ISO 9001: 2000 (2003)

Qualification as Class A suppliers for ALSTOM Transport (2005)

IRIS certification for the railway sector (2008)

EN15085 Certification Railway welding systems (2015)

EN 9100 Certification Aerospace Certification (2016)